Additional CreteFx®
Resurfacing System Supplies
Concrete repairs and post-project clean-up are a breeze with these additional CreteFx supplies.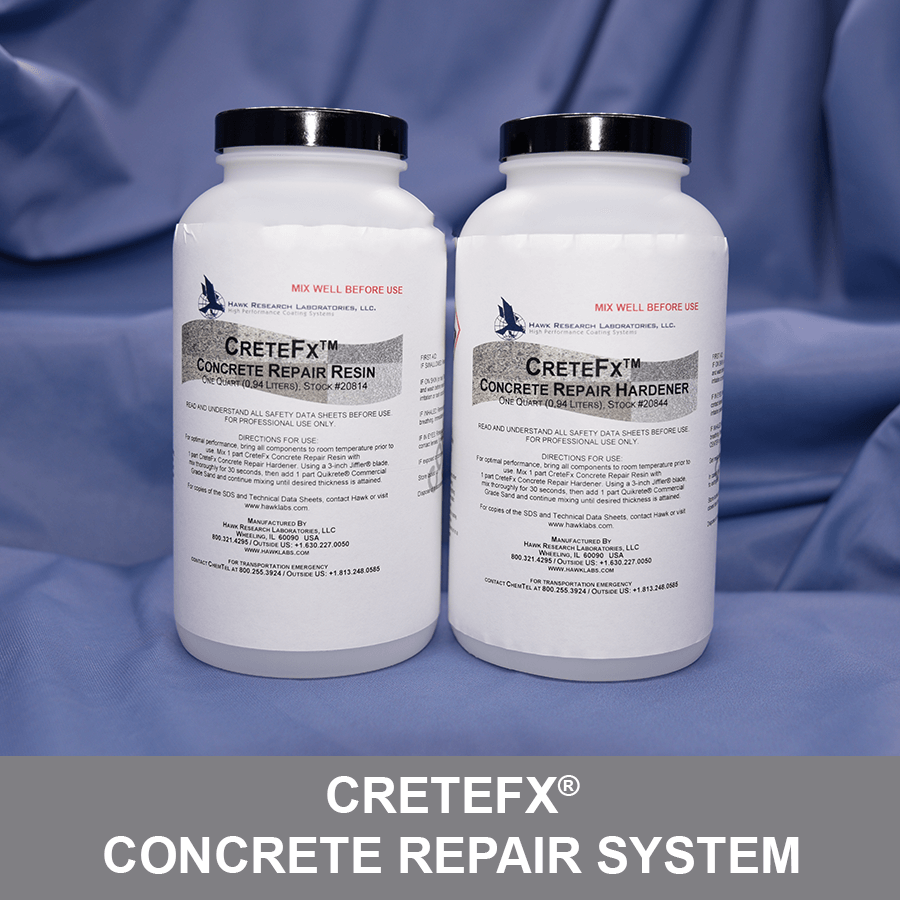 CreteFx Concrete Repair System – Mixing fine grit sand (available in your local hardware store) with the CreteFx Concrete Repair System creates a fast and effective solution for filling small cracks and holes. In approximately two hours, repaired areas will be dry and ready for grinding and preparation steps.

Available as a 1/2 Gallon kit.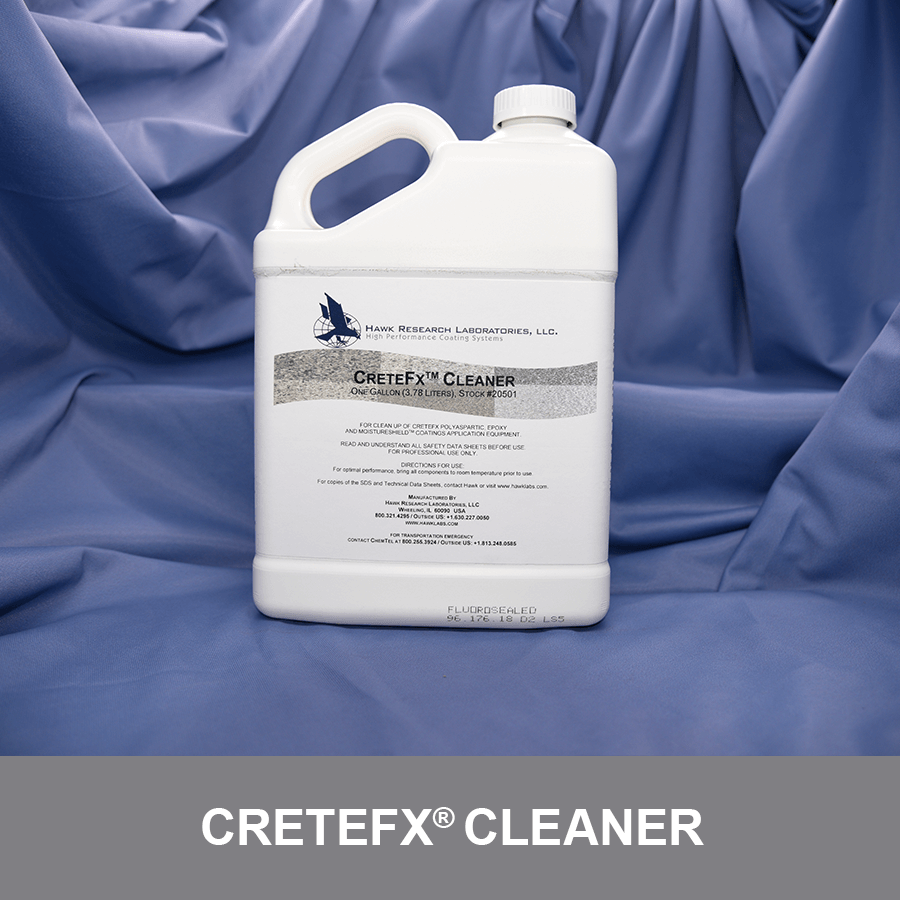 CreteFx Cleaner – a high-performance cleaner formulated for cleaning up drips, splatters, and coatings application equipment.