PorcEtch™ 1000 and 1010 Solution
PorcEtch solution is a concentrated mixture of several acid bearing compounds that are designed to perform consistently and break down the original glaze finish on bathtubs, sinks and wall tile. Lab and field tests have proven that surfaces treated with an etching solution will hold the coating far longer than an untreated surface.
PorcEtch solution has a stabilized base which allows a high level of control over the etching process. Unstabilized solutions, such as diluted hydrofluoric acid, will not provide an overall uniform etch pattern and will leave the surface uneven and pitted.
Indicator etch: when the solution is dry, the acids have completed the etching process
Blend of acids, cleaners and stabilizing agents
Cleans soap film residue, rust, grease and other contaminants
MicroClean™ Cleaners

MicroClean cleaner is an industrial strength, two-step surface preparation system that produces consistent and precise cleaning of porcelain, ceramic and fiberglass surfaces, providing maximum primer adhesion to the substrate.

MicroClean Step I cleaner is a powerful blend that uses chelating action technology to neutralize hard water ions during the scrubbing process, allowing the cleaner to quickly loosen and remove soap scum, caulk residue, stains and hard water deposits. MicroClean Step II cleaner uses deep penetrating agents to remove residue and acids from other cleaners, leaving the treated surface at a true neutral pH level.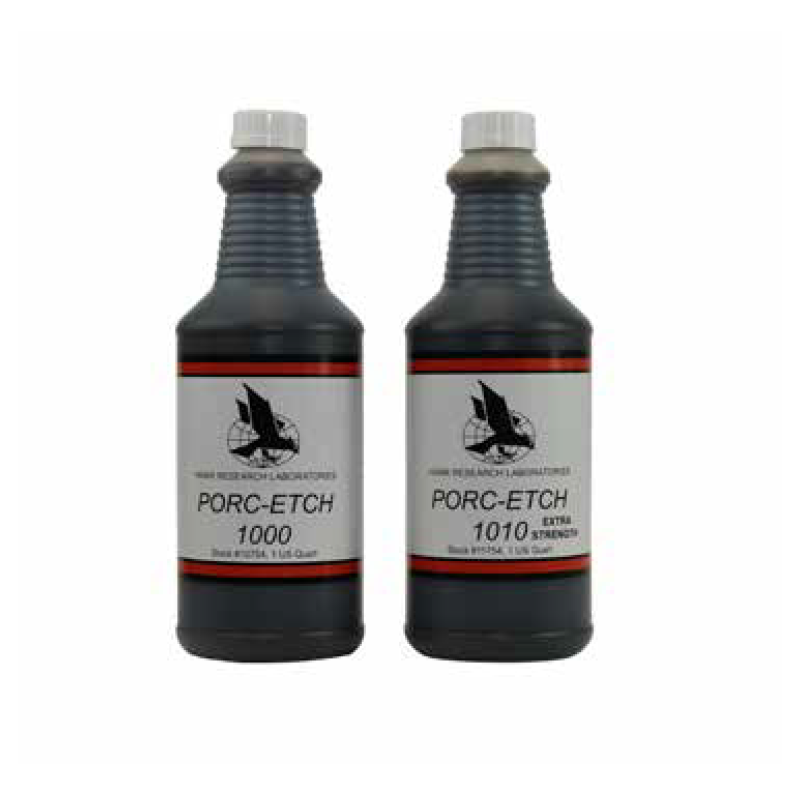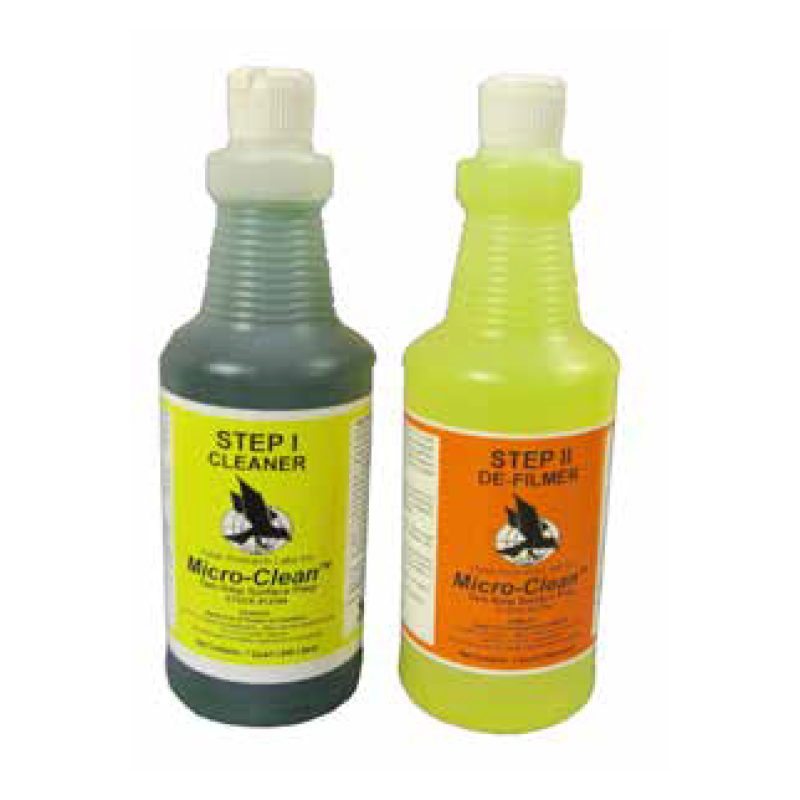 QuickPrep™ 2000 Bonding Agent
Available in pints or convenient single usepre-packaged towelettes
Dries quickly
For porcelain, ceramic and china surfaces
QuickPrep 2000 bonding agent wipe on primer utilizes silane technology to bond coatings to substrates without using traditional priming and preparation methods. Formulated, developed and tested, this bonding agent wipe on primer has proven to extend coating lifespan for use with high performance acrylic urethane coating systems.
QuickPrep 2000 bonding agent wipe on primer applies easily and dries quickly. Designed to be user friendly, QuickPrep 2000 bonding agent wipe on primer is available in clear or with a blue indicator for quality control purposes.
PlasticPrep™ 2000 Bonding Agent

PlasticPrep bonding agent can be applied to most plastic and fiberglass substrates, for improved adhesion of the UltraGrip™ 4000 primer system, or direct application of GlasTech™ 9000 series topcoats. PlasticPrep bonding agent enable1s refinishing with less sanding, which reduces "breakthrough" of fiberglass fibers in older fiberglass fixtures.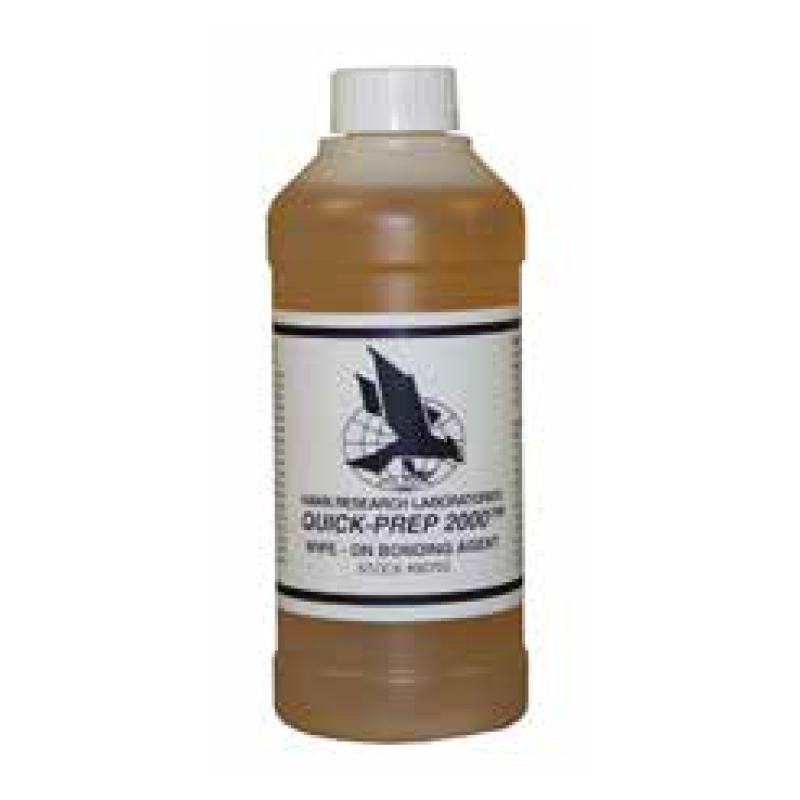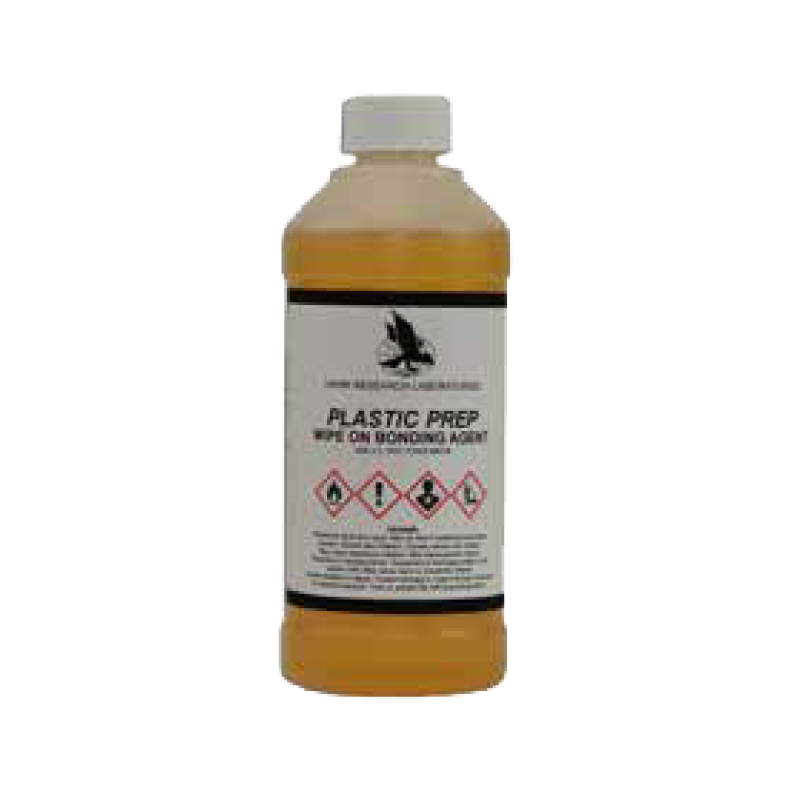 Surface Wash Solvent Cleaner
Surface Wash solvent cleaner: removes silicones, water, grease, oil, etc. and washes away powder residue from the etching process, leaving the pores of the porcelain or fiberglass surface clean for maximum adhesion. The cleaner also removes any residual moisture on the surface.

Use on:

• Tubs etched with PorcEtch™ 1000 solution
• Unetched tubs prior to applying QuickPrep™ 2000
bonding agent
• Fiberglass tubs, walls and surrounds
• Cultured marble, formica or laminate tops prior to
applying primer and topcoat
Industrial Cleaner

Industrial Cleaner contains highly concentrated phosphoric acid and specialized surfactants to ensure that even the dirtiest surfaces are prepared for the refinishing process.

• Use at full strength to etch porcelain and ceramic surfaces
• Use at 4:1 with water to deep clean and mildly etch porcelain surfaces
• Use at 10:1 with water as an all-purpose cleaner for tile walls
• Effective pre-wash on all fiberglass surfaces
• Eliminates grease, soap film, rust, calcium, mold and mildew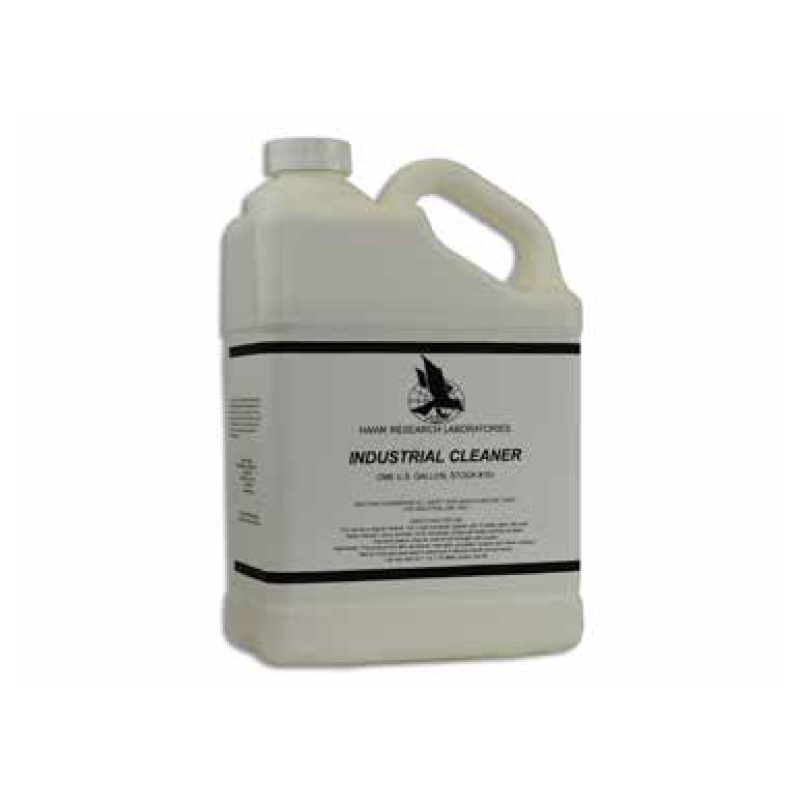 Cream Etch

Cream Etch is effective for most etching applications as well as chip repair. The paste-like consistency provides concentrated and accurate etching capabilities needed for repairs.

• Use for etching porcelain, ceramic tile, enameled tubs and vitreous china
• Applies easily
• Clings on vertical surfaces
• Use PorcEtch 1000 or 1010 solution to thin
Moisture Extractor

Moisture Extractor removes excess moisture from worn porcelain, ceramic tile grout lines and other porous surfaces. In high humidity conditions, use Moisture Extractor to prevent blushing.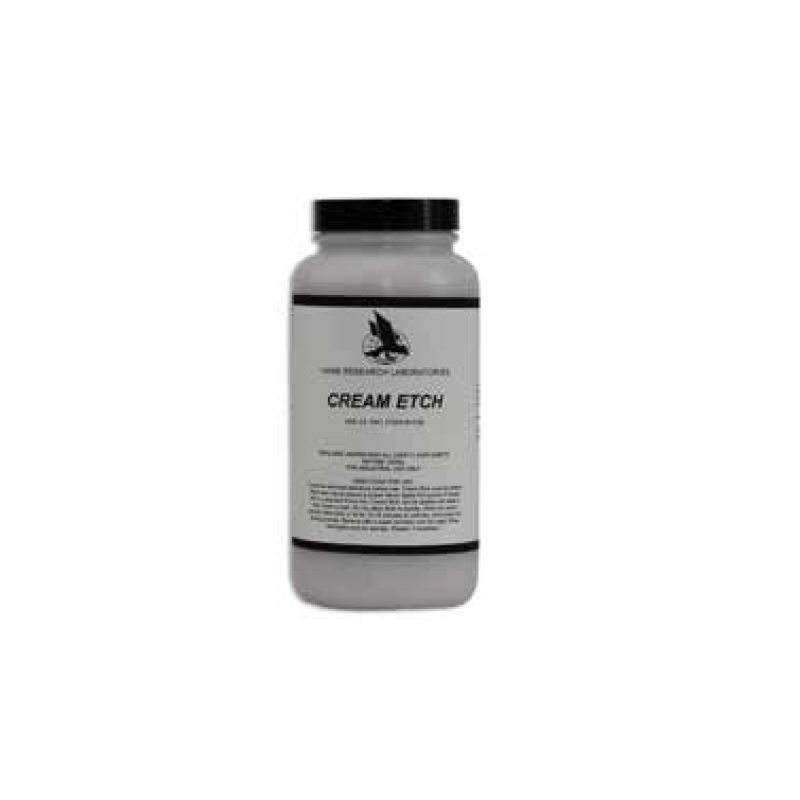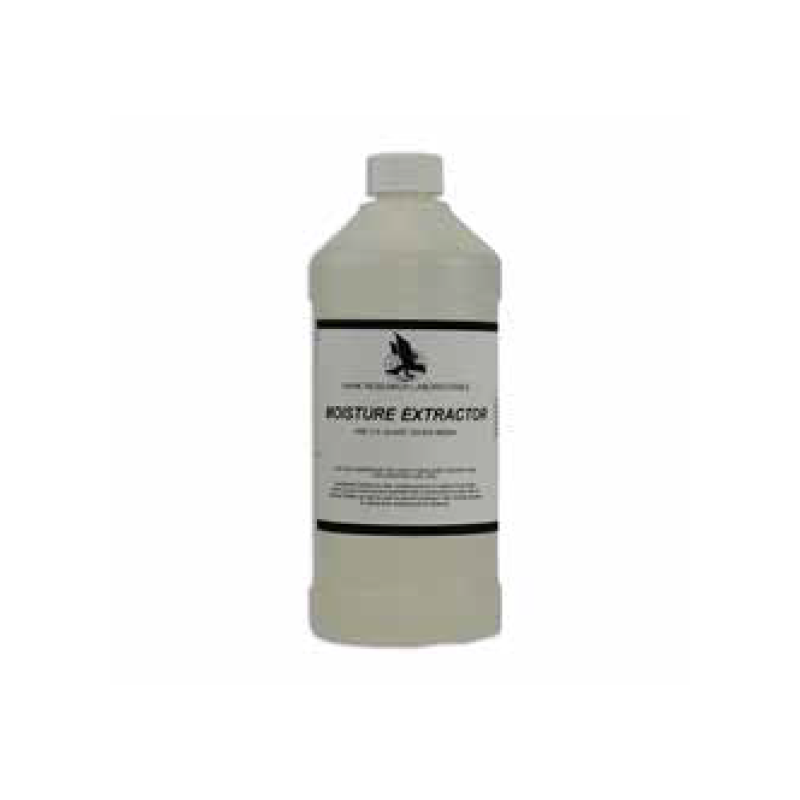 Siligone™ Digester
Siligone digester quickly digests and removes silicone caulk and caulk residue from tubs, tile and counters. The thick gel applies easily and will adhere to vertical surfaces without dripping.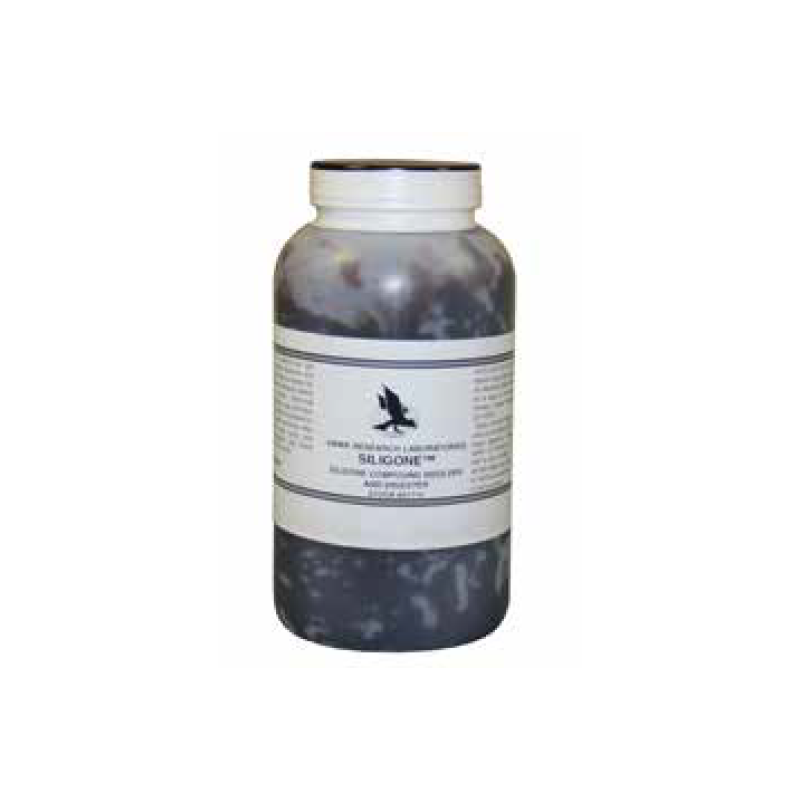 Isopropyl Alcohol
Isopropyl Alcohol 99% is a high grade, single component alcohol solvent which removes overspray from wood finishes, no wax flooring and carpet. Isopropyl alcohol is ideal for cleaning and sterilizing respirators.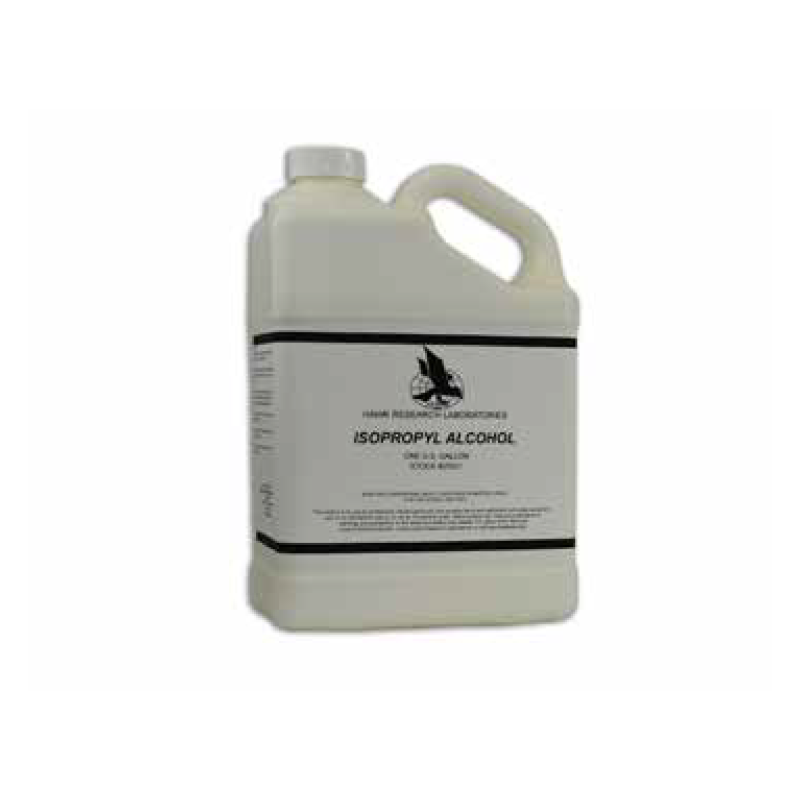 Static and Dust Eliminator
Static and Dust Eliminator prevents dust attraction and static build-up from cleaning, sanding porcelain and fiberglass surfaces. Simply spray or wipe on, let flash, prime and topcoat.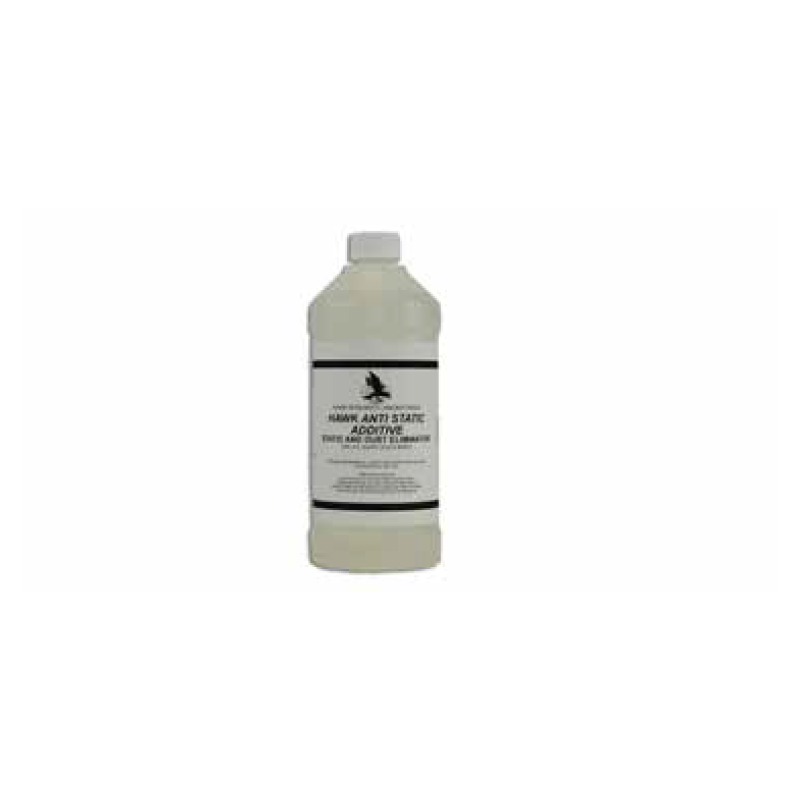 ProFil Compound

ProFil Compound is a reconstruction and repair filler for porcelain and fiberglass surfaces.

ProFil compound looks professional, provides excellent color hiding and receives most primers and topcoats.

• Excellent impact resistance
• Ready to sand in 5 minutes
• Pinhole-free fill
• Low sagging
• Feathers extremely well