STONETUFF™ POLYASPARTIC
CONCRETE COATINGS
---
The StoneTuff Polyaspartic coatings are low odor and low VOC. They are resistant to scratches and wear, offer excellent adhesion, are highly resistant to chemicals and hot tire pick-up, and have excellent color stability under UV light exposure. After topcoat application, the coatings allow for light foot traffic in as little as 2 hours and vehicular traffic in 24 hours.*

* Drying times vary based on conditions.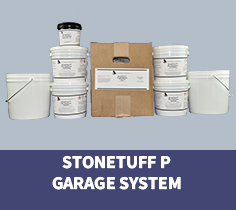 The StoneTuff P Garage System is a fast-curing system consisting of a pigmented polyaspartic basecoat, an optional layer of decorative chips or traction additive, and finishes with a high gloss clear polyaspartic topcoat.
The StoneTuff P Garage System will cover an average two-car garage of 450-500 square feet. It includes:
Clear basecoat resin, optional basecoat resin tint pack, basecoat hardener
Broadcast element (traction additive or decorative chips)
Clear topcoat resin, topcoat hardener
Two mixing buckets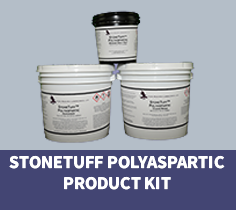 The StoneTuff Polyaspartic Product Kit will cover an average of 250 square feet per mixed gallon at 5 mils dry film thickness. It includes:
Clear resin
Optional resin tint pack
Hardener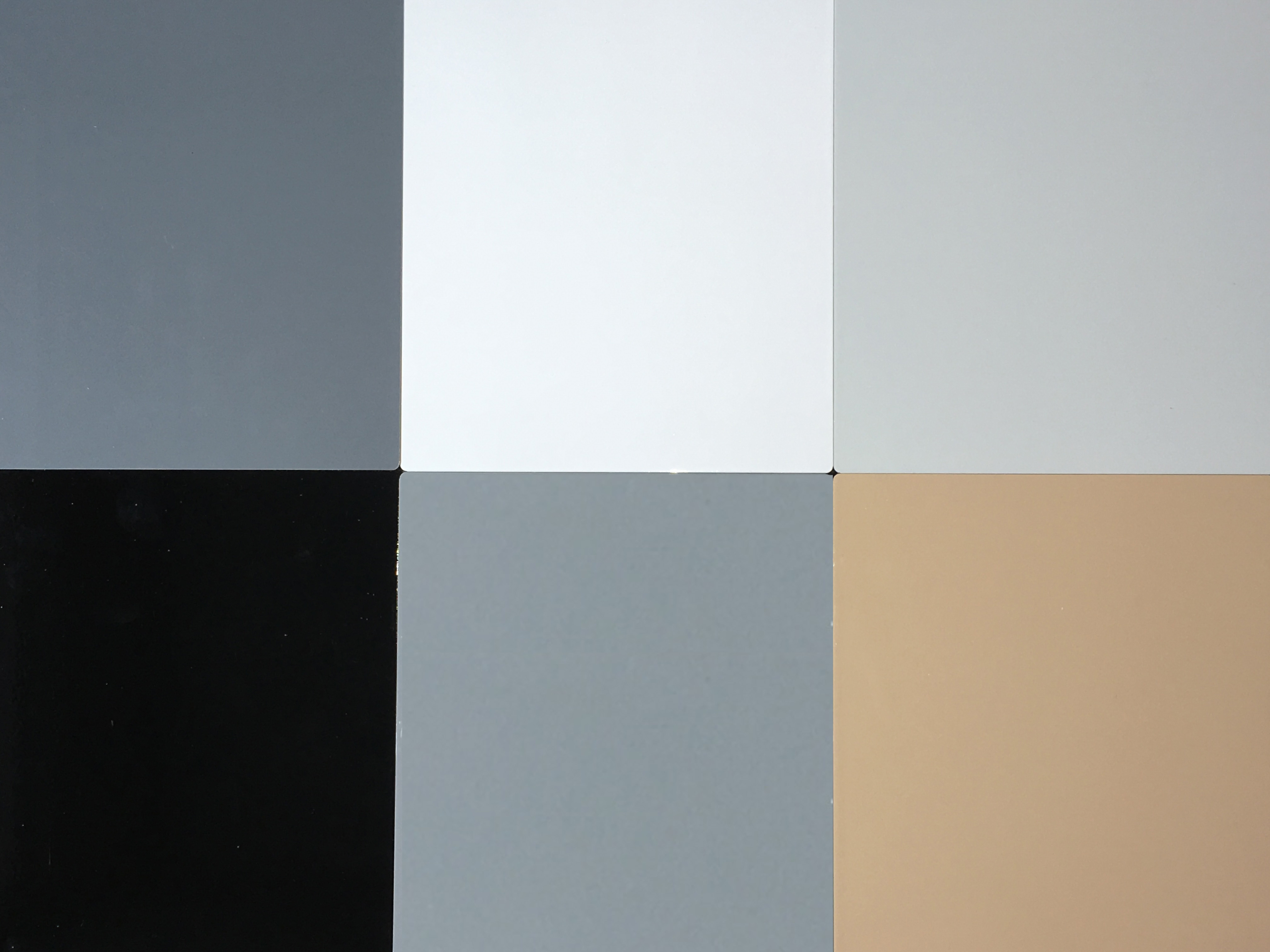 SOLID COLOR FINISHES
Available in six contemporary solid colors.
Top Row: Dark Gray, White, Light Gray
Bottom Row: Black, Medium Gray, Beige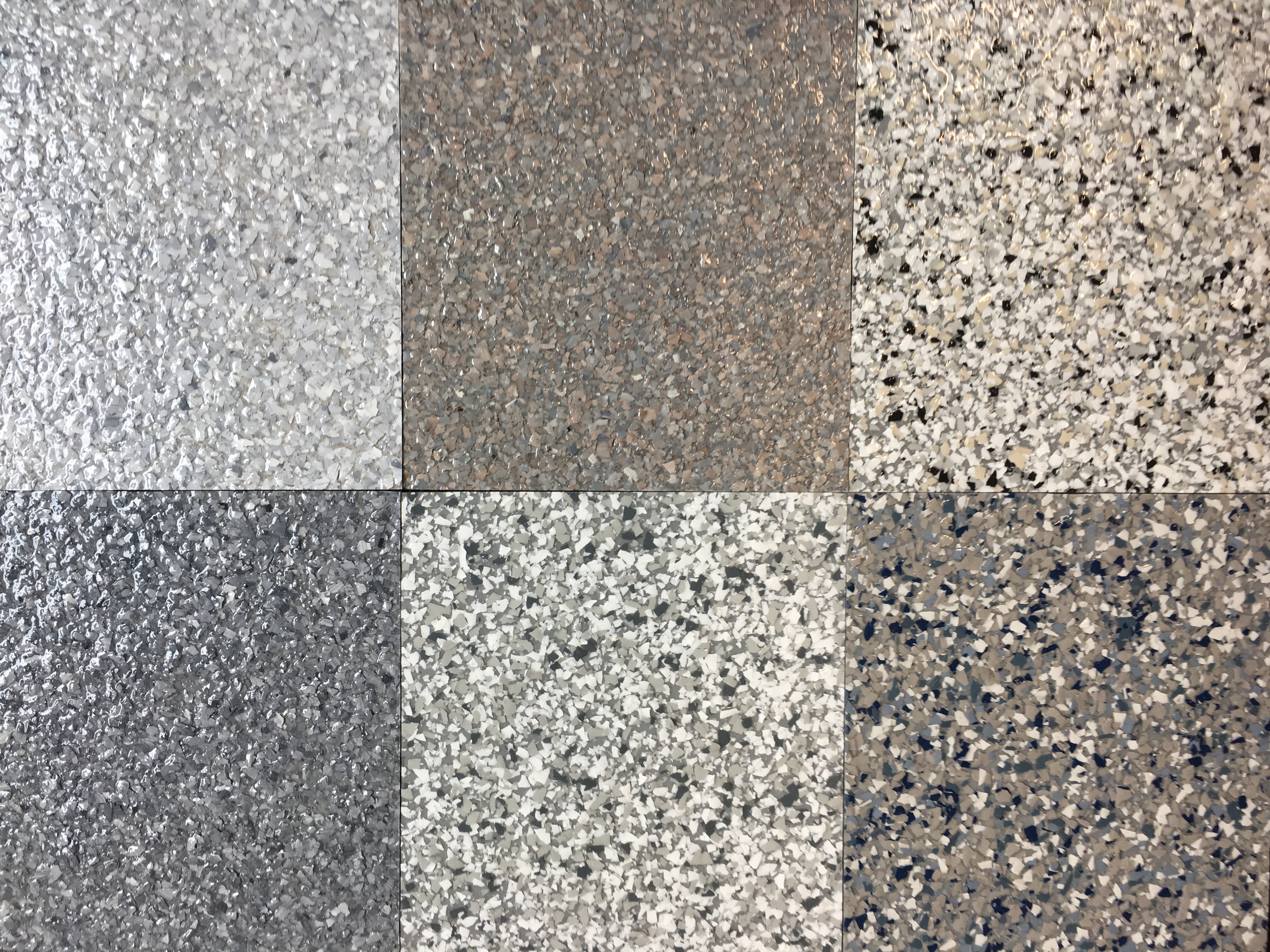 DECORATIVE CHIP FINISHES
Available in six beautiful multi-color finishes.
Top Row: Arctic Shore, Chameleon, Coastal
Bottom Row: Shale, Titanium, Aquatic