MARKETING AND SALES TOOLS

HAWK HUB MARKETING PORTAL
Power up your sales! With a few simple clicks, active Hawk customers can build professional co-branded marketing tools to drive business success. Whether you need a simple brochure featuring your logo and contact information, or a comprehensive multi-piece campaign package, Hawk Hub has you covered.
LEARN MORE
LOGIN
REQUEST A LOGIN ID
HAWK HUB USER'S GUIDE
HAWK HUB VIRTUAL TOUR

Take a virtual tour of the Hawk Hub Marketing Portal, and learn how to quickly and cost-effectively create professional co-branded marketing materials designed specifically for the resurfacing industry.


DISPLAY CASE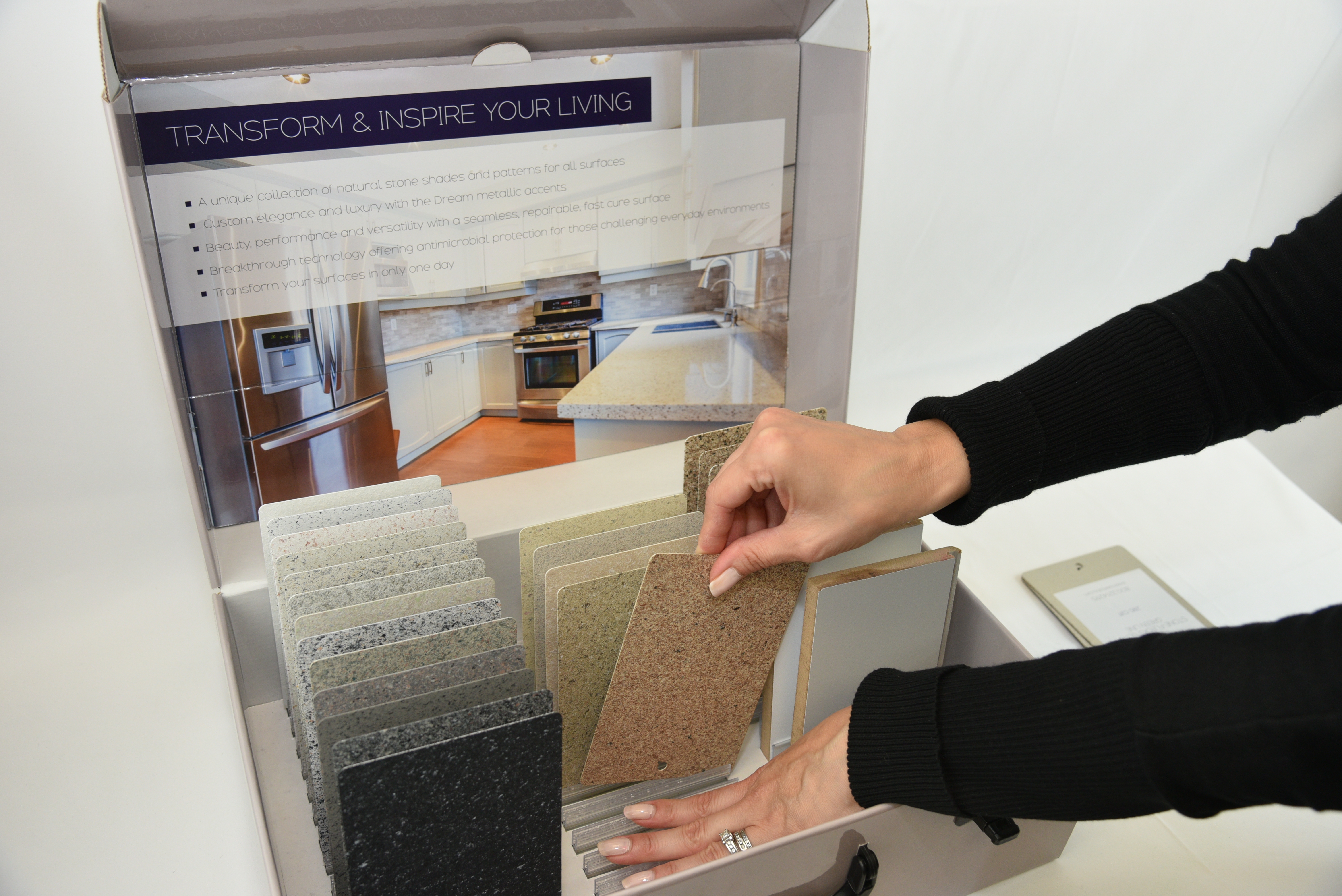 This beautiful display case professionally demonstrates Hawk's full line of StoneFlecks™ Ultra colors. It includes sprayed sample panels, visualizer tools, transparent metallic color overlay sheets, and more.
Sample panel rings are also available (sold separately).