MARKETING AND SALES TOOLS

HAWK HUB MARKETING PORTAL
Power up your sales! With a few simple clicks, active Hawk customers can build professional co-branded marketing tools to drive business success. Whether you need a simple brochure featuring your logo and contact information, or a comprehensive multi-piece campaign package, Hawk Hub has you covered.
LEARN MORE
LOGIN
REQUEST A LOGIN ID
HAWK HUB USER'S GUIDE
HAWK HUB VIRTUAL TOUR

Take a virtual tour of the Hawk Hub Marketing Portal, and learn how to quickly and cost-effectively create professional co-branded marketing materials designed specifically for the resurfacing industry.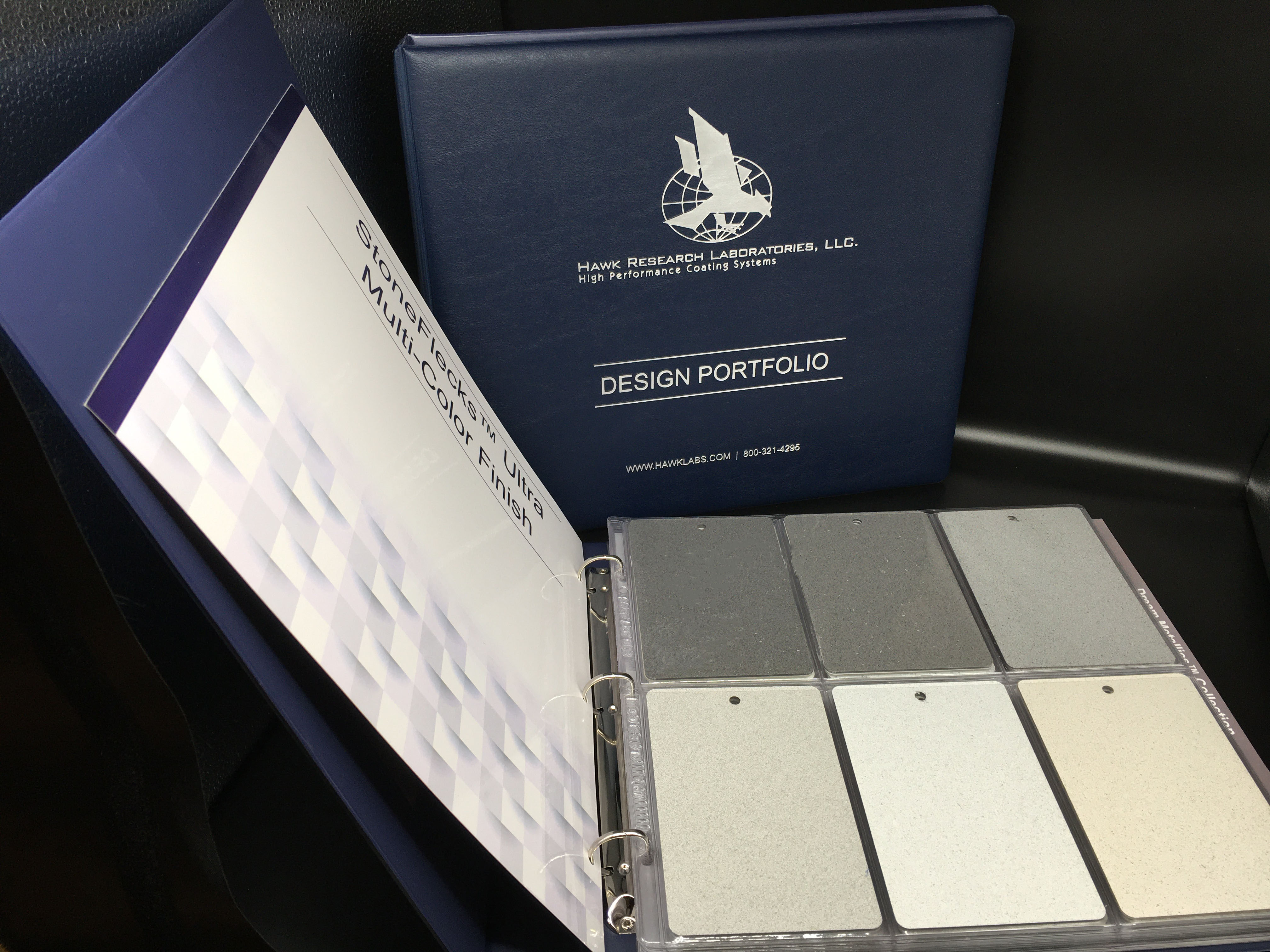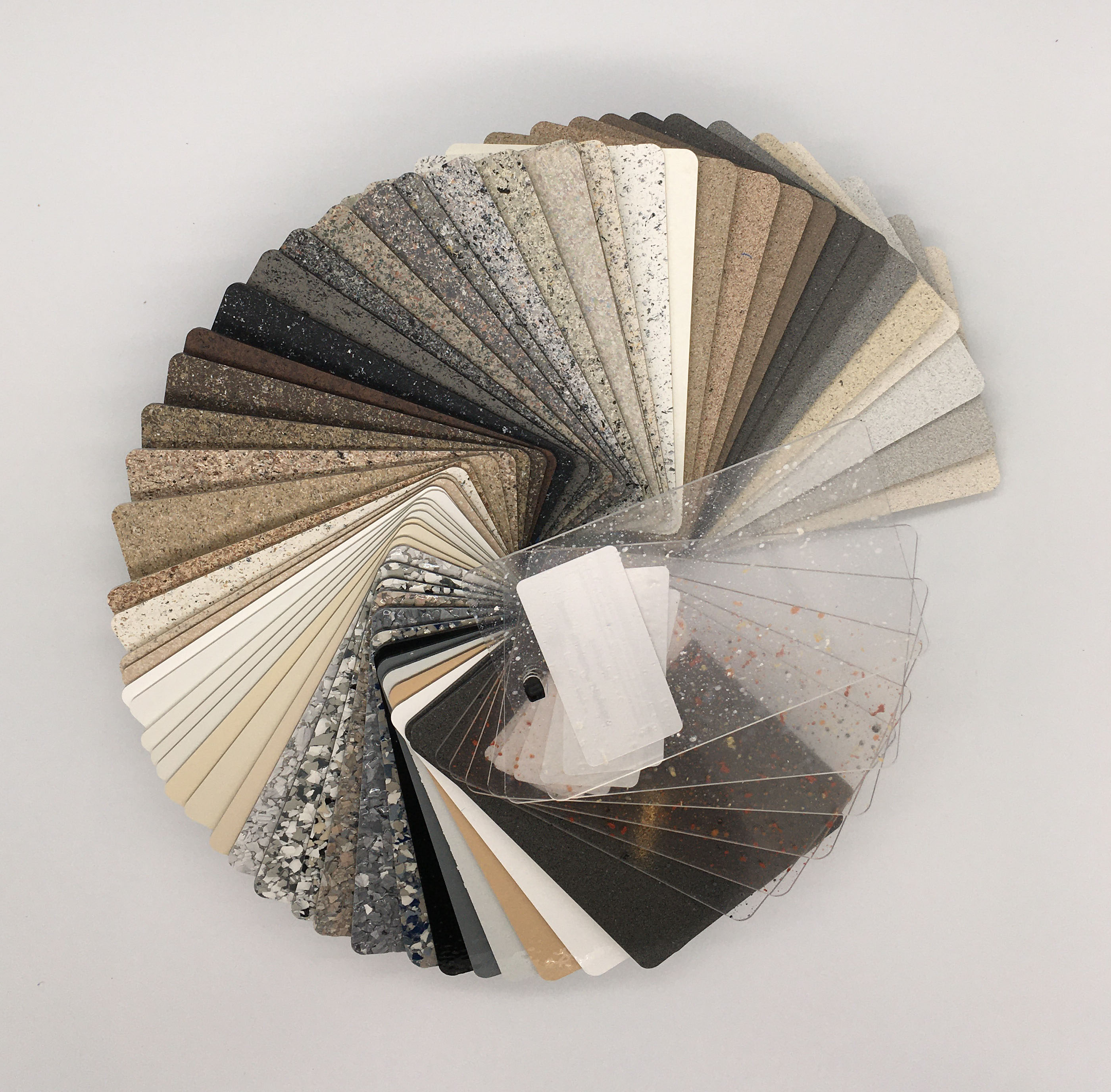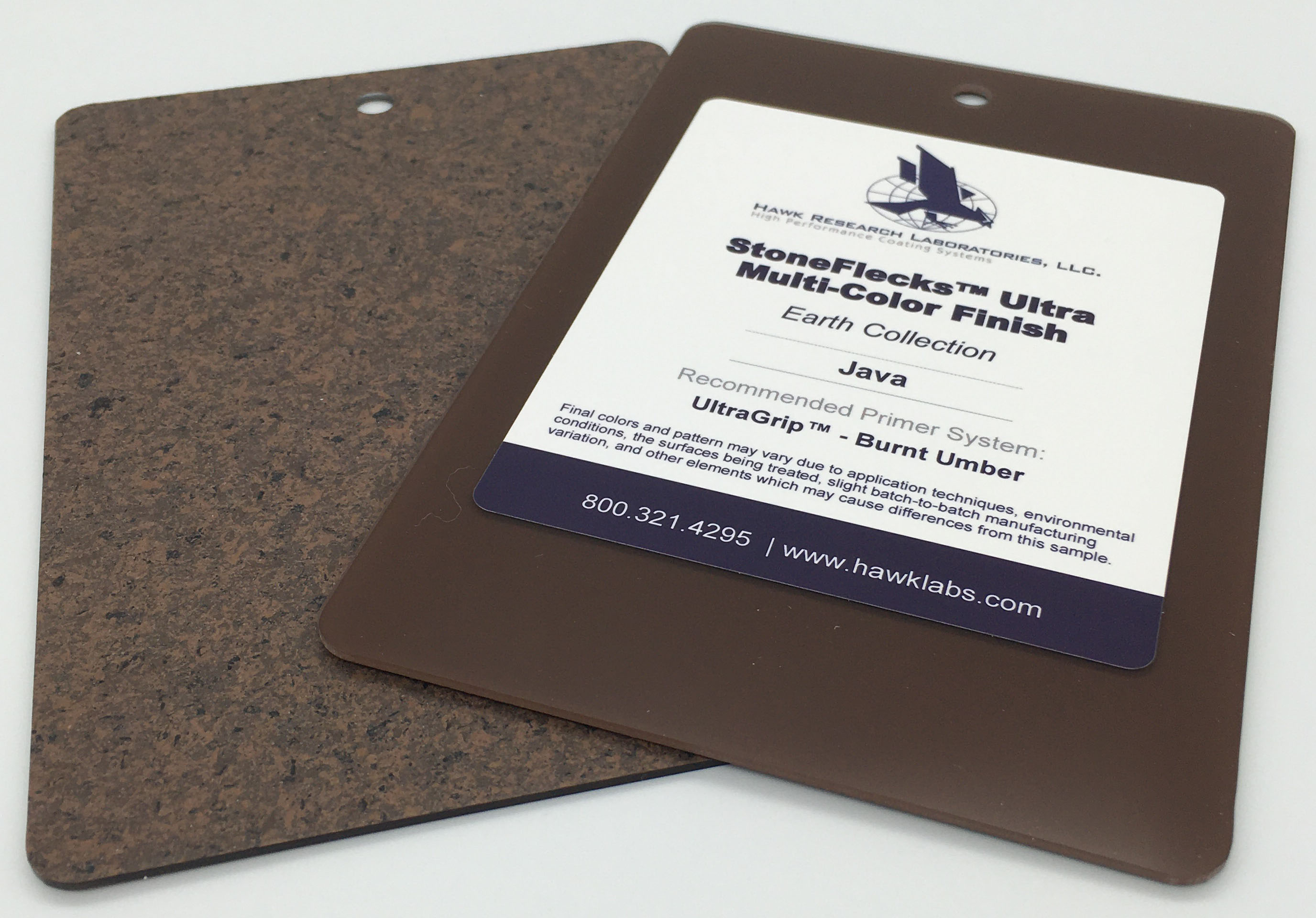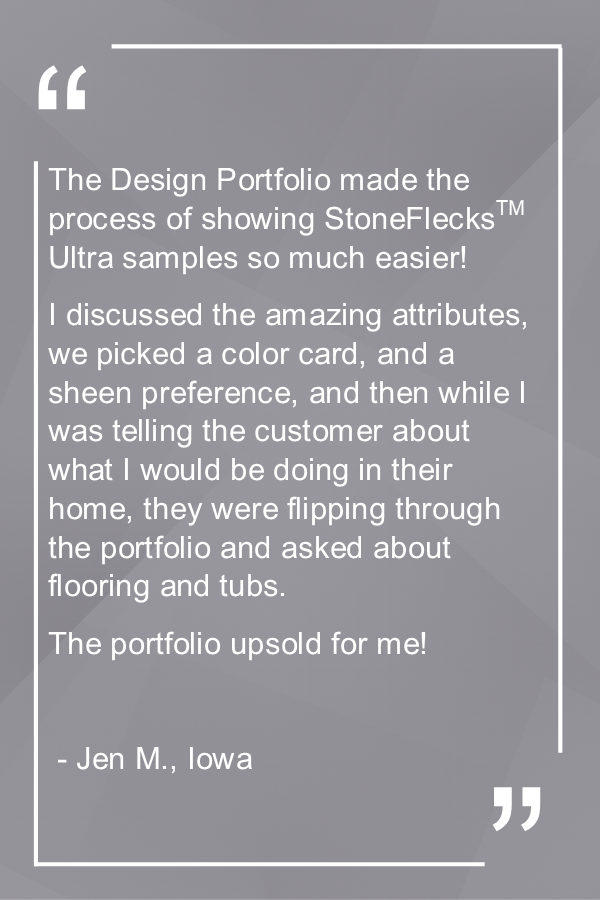 This beautiful and professional business development tool includes everything you need to help customers visualize their space using various Hawk design and color combinations.
Each attractive portfolio includes an embossed padded cover, section dividers, custom clear six-pocket sleeves, two literature pockets, and dual business card holders.
The portfolio features clear acrylic sample panels coated with more than 60 different color and design options, including:
30 StoneFlecks™ Ultra Multi-Color Finishes
6 Dream Metallics™ Metallic Flecks
18 CreteFx® Concrete Coatings
8 stock bathtub colors
4 finish comparisons
Each panel is individually labelled with the finish name and primer. As an added benefit, the acrylic panels are clear, allowing you to see the primer color from the backside.
Sample panel rings are also available (sold separately).
Video Case Studies
1980s Brown Bathroom Transformation
In this beautiful and contemporary home, the bathroom was dated and worn. With help from Hawk's coatings, the space was transformed into a spa-like retreat. The entire bathroom was back in service within 3 days, without the costs associated with a full renovation.
Revitalizing a Car Enthusiast's Workshop
This car enthusiast's garage floor had old, damaged concrete. The floor was transformed using CreteFx® Epoxy basecoat (formerly known as StoneTuff), CreteFx Dream Flecks Multi-Color Finish as a decorative layer, and topcoated with a protective coat of clear CreteFx Polyaspartic with traction additive. The result is a beautiful, decorative and durable floor that will showcase the homeowner's hobby and vehicles.
Urban Loft Kitchen Transformation
While the kitchen in this urban loft was functional, the homeowners were looking for an update that was quick and cost-effective. This stunning transformation took less than 5 days and the homeowners were thrilled with the results.